STOREROOM SERVICES
Your Storeroom Should be a Source of Parts and Technical Support, Not Problems
Duplicated, redundant or obsolete stock increases costs. Stock-outs increase downtime. Poor product descriptions and stock record accuracy increase the Mean Time To Find. Transform, rationalise and optimise your stores for greater efficiency and cost-effectiveness.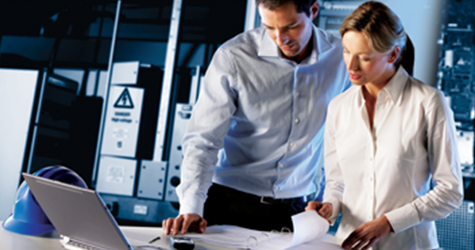 More than the Sum of the Parts
Know+How Hub
Keep up to date with all the latest news and updates
ERIKS in Action
Saving you time and money, each and every day

ERIKS Implements World Class Stores
Whilst undergoing a warehouse move, our customer wanted to us to relocate and install a new ERP system. Find out how we achieved this and designed and carried out training for the customer on the new ERP and 5s.
How to Contact ERIKS
Get in Touch
For all general enquiries use the Enquire Online form - we'll connect you with the best member of our team for your query.  Alternatively, look up your local service centre...
Got a Technical Question?
We are proud to boast a strong team of technical specialists in each of our product and service areas. If you have a technical question a member of our team would be happy to help. 
Share Your Thoughts
At ERIKS we strive to deliver the best quality service and products. As part of this goal we encourage customers to submit feedback on their experiences so we can resolve any issues and concerns.