Careers at ERIKS UK & Ireland
ERIKS UK & Ireland has been a leading industrial service provider leader since 1940. Offering a wide range of innovative, high-quality mechanical engineering components and associated technical and logistics services from 200+ locations throughout the UK & Ireland.
We provide the highest quality product standards in the industry, along with the peace-of-mind knowing that our products and fabrication are consistent, location-to-location, across our extensive footprint. From agriculture to power generation and from oil and gas to food and beverage, ERIKS UK & Ireland provides a local presence and infinite possibilities, backed by ERIKS' worldwide network of resources and know-how with coverage in 20 countries.
At ERIKS, we want to make our customers' industries work better. To realise this, we believe our people are the key to our success. 
ERIKS is growing and looking for motivated people to further build the company. If you want to make industry work better together, discover our latest opportunities and vacancies.
Why work at ERIKS?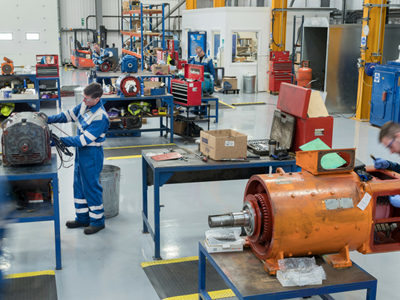 Opportunities for growth
ERIKS is growing and offers enthusiastic, motivated people room to grow with us. ERIKS gives you the opportunity to develop on both a professional and personal level. We provide various coaching, training and (international) development programs.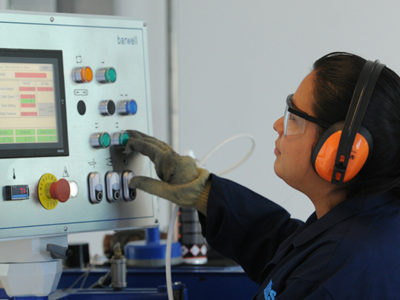 Dynamic
ERIKS is a healthy, growing enterprise with a clear purpose and long-term focus. This brings continuity. We are committed to creating a sustainable working environment , with room for ambition, personal development and innovation.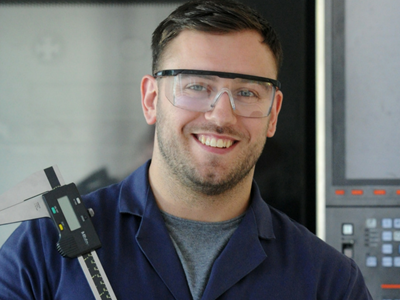 Innovative
Working at ERIKS means working in a very dynamic, hands-on environment where you can be entrepreneurial, take on challenges and come up with innovative solutions together with your colleagues.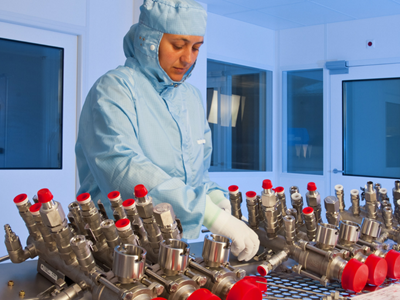 Being part of a strong team
ERIKS is a family-owned company where people are at the heart of the business. We are constantly focused on developing our company culture and creating a friendly, open and pleasant working environment with respect for and confidence in one another.
ERIKS invests in your potential...
We have several growth and development programs within ERIKS and our ultimate parent company SHV, available to help our associates at all stages in their career unlock their potential, the specific ERIKS programs and their objectives are:
Rise – the aim is to support personal (leadership) development of our emerging talents who show potential to further extend their reach within our company
Elevate – to ensure structural development of our leaders who will support the sustainable growth of the organization
ERIKS is a Top Employer
ERIKS UK & Ireland has once again maintained its high levels of employee engagement and development with Top Employer Certification for the seventh successive year.
All this means our employees receive excellent support through our Employee Assistance Programme and are trained and developed to not only improve their skills but to ensure their personal growth matches our company growth.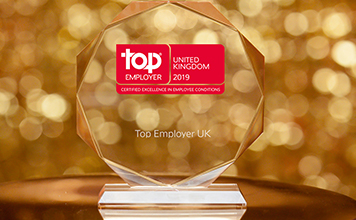 ERIKS Success Principles

Our passion is the pride we take in doing our job to the best of our abilities.
Passion is about going the extra mile for our customers and leading by example. Passion is also about working together, sharing success and having fun.

Our specialism and our know-how, is the core of our business.
This sets us apart from our competition. We are proud to be specialists with a deep understanding of technology – always curious, eager to learn more. This is how we can contribute to our customers' success.

The world is changing and this brings great opportunity for ERIKS.
We always strive to be in the lead, create change that matters. That is why we are constantly looking to improve and finding new ways. We experiment, encourage different views and allow failure, because we know that this will lead to a better solution.
Achieving success, together
ERIKS Success Principles have made us successful in the past and will continue to do so in the future. They are an essential part of our DNA. With our Passion, Specialism and Innovation we can truly make a difference for our customers and make their industry work better. ERIKS is proud to serve our industrial customers worldwide. Our people are proud to be part of ERIKS and make industrial customers worldwide more successful. With our skills, know-how and expertise we make our customers work better, increasing their efficiency while continuously challenging both them and us to improve.
Proud to be part of SHV
ERIKS is a part of SHV, a family-owned company founded in 1896 that today consists of seven group companies. SHV is a values driven family business that operates on trust, transparency and mutual respect. ERIKS has been part of SHV since 2009. SHV has an impressive portfolio of companies: Mammoet, Nutreco, NPM Capital, Dyas, Makro and SHV Energy. Being part of a bigger holding gives possible career opportunities beyond ERIKS. 
Visit SHV for more information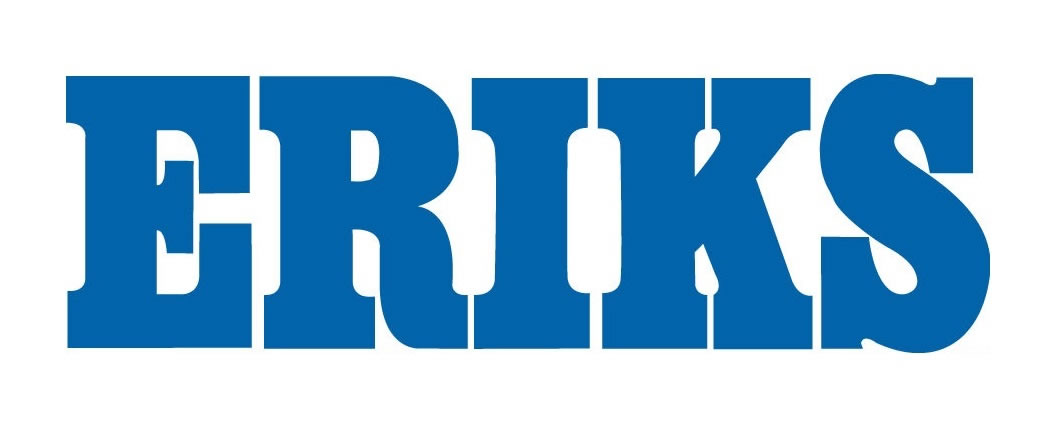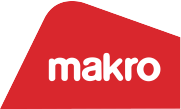 How to Contact ERIKS
Get in Touch
For all general enquiries use the Enquire Online form - we'll connect you with the best member of our team for your query.  Alternatively, look up your local service centre...
Got a Technical Question?
We are proud to boast a strong team of technical specialists in each of our product and service areas. If you have a technical question a member of our team would be happy to help. 
Share Your Thoughts
At ERIKS we strive to deliver the best quality service and products. As part of this goal we encourage customers to submit feedback on their experiences so we can resolve any issues and concerns.