ASSET MANAGEMENT
Whatever your aspirations for your business, there's one critically important factor: your production assets have to perform as you need them to. That means starting when required and running for as long as required – for as low a cost as possible.
Visibility of Asset Condition Through Time
It's impossible to take care of your assets unless you know what assets you have and the condition they are in.
It's also impossible to maintain them in optimum condition unless you inspect and test them regularly.
Our Asset Management know-how relieves you of the burden, by establishing an asset database, then conducting regular monitoring, inspection, testing and certification (if necessary). If this reveals that work is required, we can also repair, replace or upgrade (based on agreed criteria) to ensure performance and safety levels are maintained.
Optimising Product Life Cycle
Achieving your productivity and profitability targets is a process unique to you.  But the ERIKS Asset Management team can help you fine-tune your process for success. And it all starts with a single conversation...
Our products may be at the heart. But it's our service that keeps the heart beating.
The Challenge of Obsolescence
NEW WHITEPAPER: Strategies for Managing and Maintaining an Ageing Asset Base
ERIKS has once again teamed up with the IET to create a new whitepaper exploring UK industry's exposure to obsolescence.
Discover current attitudes towards obsolecence, including policies and how it is being managed on the ground.
Asset Management Components
Our scalable approach to Asset Management allows you to start with key assets adding functionality as its required and at a pace that suits your budget. We can work with you to select the right elements for your production process building a bespoke offer matched to KPI's.
ASSET MANAGEMENT VS JUST MANAGING
ERIKS is a knowledgeable partner, not a fire-fighting service. We invest time to make sure we fully understand your issues and goals.
Then we invest resources to support you in managing your production and associated assets more effectively.
This means we look at the root causes of excessive costs, not just the symptoms. We provide insight to identify and analyse potential problems. Then we offer solutions that deliver predictable reliability-centered maintenance or total productive maintenance.
Our philosophy is to identify and eliminate the root causes, and eradicate repeat failure, with long-lasting solutions or upgrades – not sticking on plasters for a short-term fix.
It's an approach that demands attention to detail, high levels of skill and the very best technical resources. And it's one that provides increased productivity, improved reliability, maximised profitability and reduced cost of ownership.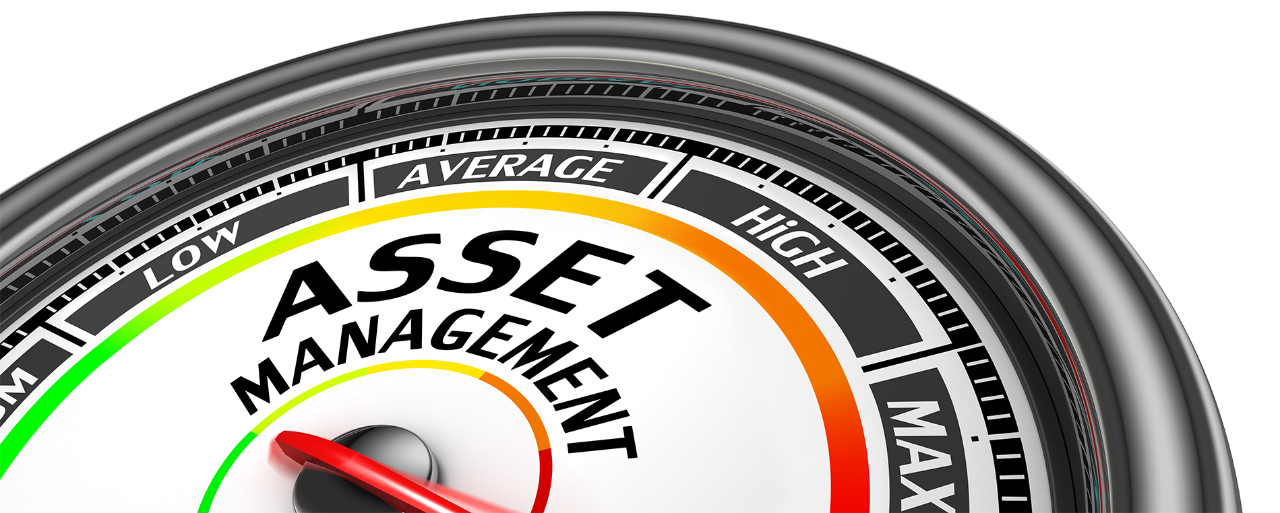 ERIKS Asset Management covers:
All rotating equipment
Industrial hose and bellows
Lubrication systems including oil condition
Hydraulic hose and systems
Motors and generators
Gearboxes and drives
Inverters and control panels
Pumps, pipework and valves
High voltage equipment
Pressurised systems (steam, liquids and gases)
Energy loss from pipework
and many other physical assets.
Know+How Hub
Keep up to date with the latest news and updates 
ERIKS in Action
Saving you time and money, each and every day

Pump Asset Management Extends MTBF to Over 1.5x Industry Target
By impletemting ERIKS Asset Management a major drinks manufacturer was able to achieve an average MTBF of 90 months against an industry standard of 60 months. 
Subscribe to ERIKS Publications, News and More!
Get the latest updates from ERIKS including:
Know+How Magazine
Know+How Hub Email Newsletter
Tech Direct
Customer Forum
Whitepapers
Latest Products, Services and Offers
Choose any or all of these via the ERIKS Subscription Centre!
Contact
Get in Touch
For all general enquiries use the Enquire Online form - we'll connect you with the best member of our team for your query.  Alternatively, look up your local service centre...
Got a Technical Question?
We are proud to boast a strong team of technical specialists in each of our product and service areas. If you have a technical question a member of our team would be happy to help. 
Share Your Thoughts
At ERIKS we strive to deliver the best quality service and products. As part of this goal we encourage customers to submit feedback on their experiences so we can resolve any issues and concerns.