Sustainability
We are all responsible for creating a better planet - through what we do, and what we choose not to do.
And when we all work together, our actions and decisions can be that much more effective. That's the thinking behind ERIKS sustainability and focus on Total Cost of Ownership (TCO).
We at ERIKS apply our passion for technology, manufacturing know-how and innovation in a company wide approach to a better planet.
Firstly, we take these steps to be responsible for our own actions and to achieve more responsible manufacturing of our own products. Then we use our expertise and capabilities to help you, our customers manufacture more responsibly too. So ultimately, everyone benefits.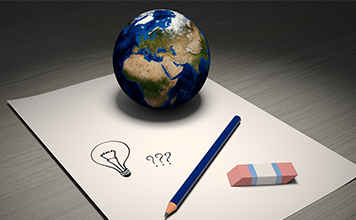 ERIKS in Action
Saving you time and money, each and every day
How to Contact ERIKS
Get in Touch
For all general enquiries use the Enquire Online form - we'll connect you with the best member of our team for your query.  Alternatively, look up your local service centre...
Got a Technical Question?
We are proud to boast a strong team of technical specialists in each of our product and service areas. If you have a technical question a member of our team would be happy to help. 
Share Your Thoughts
At ERIKS we strive to deliver the best quality service and products. As part of this goal we encourage customers to submit feedback on their experiences so we can resolve any issues and concerns.