SupplyPartner Programme
Digital and supply efficiency generating shared savings
Join with ERIKS to create an interdependent partnership targeting supply chain productivity improvements and risk reduction that delivers additional purchase price savings.
About the Programme
This programme is about a commitment to work together to increase supply chain efficiency, automate inefficient processes, generate valuable savings, and ultimately achieve a higher level of MRO parts and services management for both parties to enjoy the benefits.
* Service levels are tailored to suit your needs.

Productivity, value and compliance improvements
Reduced acquisition cost
Additional spend control and reporting
Simplified procurement processes and supply chain
Added continuity and robustness of supply performance
Purchase price savings
Agreed KPI's
Flexible duration (Min 1 year)
.

Programme Benefits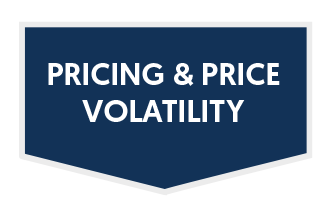 COST SAVINGS AND BUDGET CONTROL
Additional price savings of 3% - 5%
Continuity of pricing for core range
Fixed pricing structure to support long term budgeting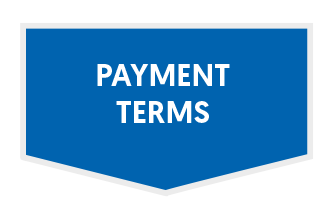 IMPROVED CASH FLOW
Enjoy increased payment terms
45 days for a Focus account
60 days for an Optimised account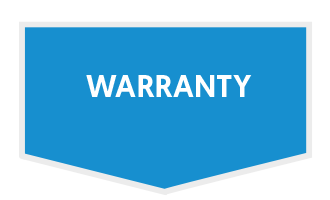 PEACE OF MIND
Extended wrranty commitment
18 months for a Focus account
24 months for an Optimised account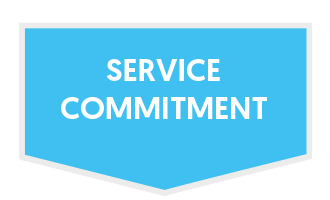 THE RIGHTS PARTS DELIVERED AT THE RIGHT TIME
For Focus accounts target of +1% delivery improvement
For optimised accounts, the above with a 10% penalty of the cost of goods delivered late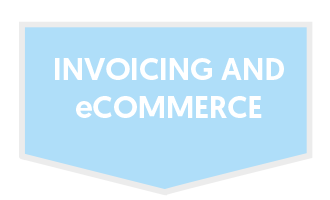 OPERATIONAL EFFICIENCY SAVINGS
Consolidated invoicing, ePDF and EDI punchout capabilities
Instantly saves time on sourcing and requistioning
Control metrics to meet purchasing requirements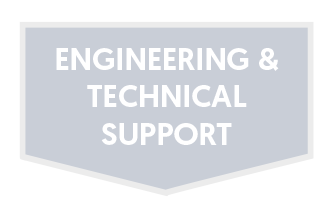 UNRIVALLED IMPARTIALITY AND KNOWLEDGE
Dedicated product, engineering and industry specialists
Focus account, 4 visits/year free of charge
Optimised account, 6 visits/location/year free of charge
It's Quick and Simple to Join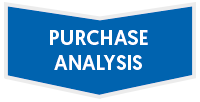 ERIKS analyse your purchase and supply chain history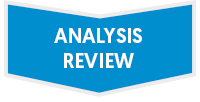 Review findings and agree assortment, purchasing process and savings forecast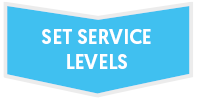 Agree service levels and KPI's and finalise agreement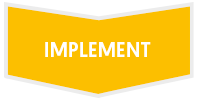 ERIKS create specific parts list and pricing locked in for 12 months and support implementation of simplified purchasing process
To understand what this programme can do for you please
Contact
Direct Contact
Want to speak directly with one of our team of specialists. We're here to help.
General Enquiries
If you have a general enquiry please fill in our online form using the link below and one of our team will contact you as soon as possible.